Hi Everyone! I wanted to share a bit of our weekend around here. On Friday we headed off the mall to run some errands. We stopped by J.Crew and surprisingly Michael and I both found new items. I found this gorgeous green silk tank on clearance, which was a total steal. It will be perfect for fall and the holiday season because the silk makes it more dressier for the evening.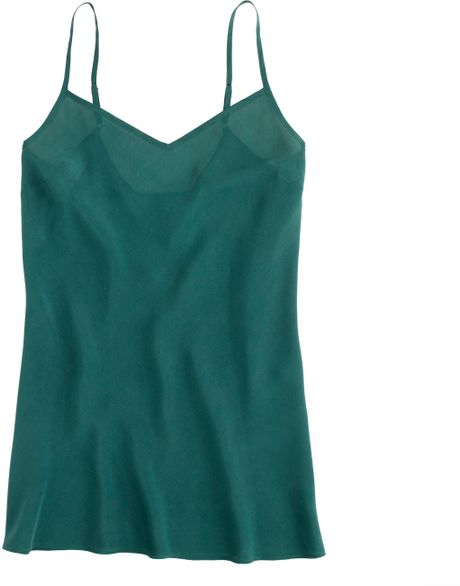 Jcrew Silk Cami in Academic Green (Buy Here)
Michael picked up a thick fleece pull over sweater which looks great on him and is super warm!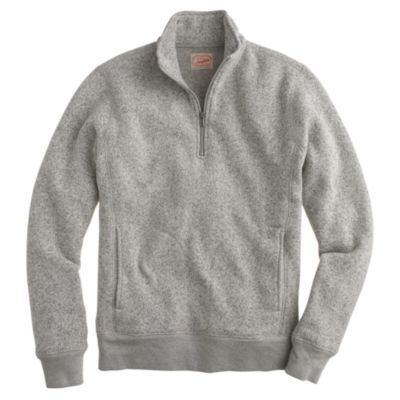 Summit Fleece Half Zip Pullover
Also on Friday, we received a surprise gift from his sister as a pre-wedding / housewarming gift! I have always wanted a custom cutting board, and this is perfect. It is adorable and I am so thankful to officially join this family.
On Saturday, Michael and I had brunch before he headed off to spend the day with his brother and friends. We stopped by Walker Brother's for for my first visit. While we did have a short 20 minute wait, the food was worth it. I got orange juice, banana pancakes (oh my yummy!) and sausage patties. Michael ordered the Mediterranean omelet with a side of blueberry pancakes. It was a great morning to say the least. I always love a good brunch date!
After I dropped Michael off at the Train Station, I explored the farmers market which just happen to be right next door! It was sweet and the weather was beautiful that morning. There were so many seasonal goodies such as pumpkins, gourds, dahlias, and pumpkin everything. I may have picked up some pumpkin chocolate chip goodies from a local shop and the market as well!
Sunday was spent running a few errands, but mostly relaxing. It was really nice to play catch up at home! Hope you all had a great weekend and a wonderful Monday! Thanks for reading!