TV to Talk About: Downton Abbey
Chic fashions, gossiping drama – Downton Abbey has it all! Shown on PBS in the Masterpiece Classic program, this tv show is not just for your grandma but women of all ages will love it. It's a soapy guilty pleasure and the acting is amazing, the fashions are elegant, and the castles are amazing! I'm late to the Downton Abbey bandwagon, but I am for sure obsessed. It airs Monday nights on PBS.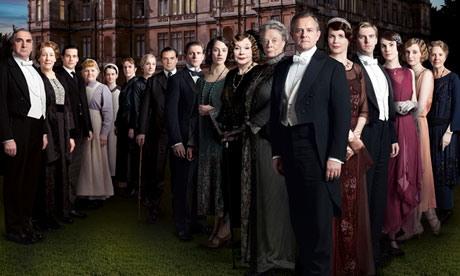 If you're looking for a series to watch I highly recommend Downton (also, season 1 is on netflix too!).
Do you love Downton Abbey? Did you catch last nights episode?
xoxo.
p.s let's talk carrie diaries soon. i'm interested to read your opinions on that!