Affordable Stylish Tote Bags for Work or School
It's so important to have the right bag for work or school. You want to make sure that it'll be able to contain everything you need for the day including wallet, keys, makeup, snacks, planners, notebooks, and etc. I'm also going to be doing a what's in my work bag, post soon so hopefully you can see some thing I carry on a daily basis to work. Here are some of my picks for stylish work/school totes that you can find, without hurting your wallet:
If you can find it in stores, last I checked it was around $15.
 available in Black and Green
They have a variety of colors in-stores. Be sure to check out their promos.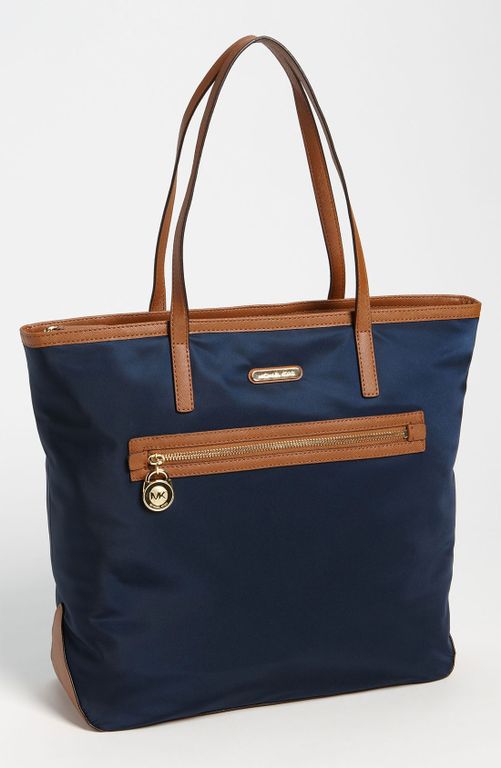 This comes in navy, black, persimmon, and a pink!
What are some things you look for in a good work/school tote?