SALE WATCH : Nordstrom, JCrew, Madewell
Sorry for the absent in posts, but I have some store promotions to share with you.
Nordstrom 
…is having its Half-Yearly Women and Kids sale. They have a huge selection online and in-store. I would suggest you check it out. Here are a few items on my wish list:
MICHAEL Michael Kors Buckle Bracelet $41.90 (Org. $85)
MICHAEL Michael Kors 'Jetset' Small Wallet $64.90 (Org. $98)
Vince Camuto Vickiy Pump $52.90 (Org. $78.95)
J.Crew Promo: Extra 30% Off Sale Items using code "LOVEIT"
Here are items on my wish list:
Tippi Sweater- in Neon Azalea – $49.99 (Org. 79.50)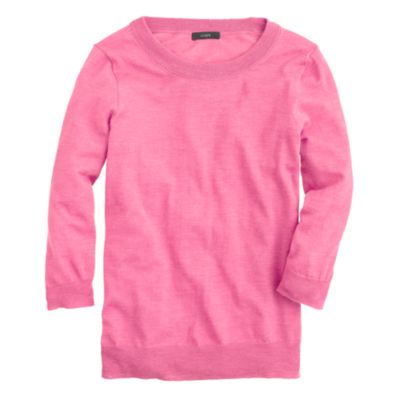 Zip-front T-Shirt Dress – waiting for an XS $59.99 (Org. $88)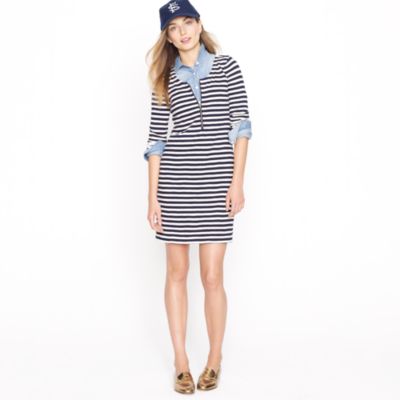 Here are some shopping tips from that I learned about the Sale from
JCrew Aficionada
(Check out this Blog. It's the mothership.)
Items in the Sale section are usually updated in the morning, so be sure to check at that time for colors and sizes. There are usually popbacks of other items as well.
Add a swimsuit to your cart, since all women's swimwear has free shipping if you are short the $175 minimum which qualifies for free shipping.
Madewell is also having an additional 20% off sale items, plus FREE shipping.
Happy Shopping!